2015 is four days away! This year has gone by so quickly. People are working on New Year's Resolutions and getting ready for the new year ahead. I have my resolutions for 2015 just like everyone else and I also have some things I'd like to see in the new year.
There are so many wonderful and brilliant movies coming out these days and there are so many that I would like to see in 2015.
– Mockingjay Part 2: This movie will be the last movie of The Hunger Games trilogy. The books were great and the movies have been even better so I can't wait to see how it all ends on the big screen.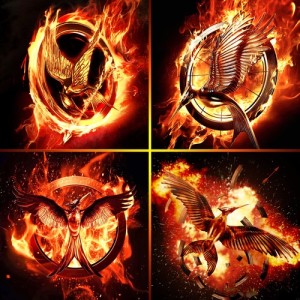 –Frozen 2: Frozen took the world by storm when it first debuted and there have been rumors that Frozen 2 is in the making. I liked the movie Frozen, and it would be cute to see how the story in Arendelle continues.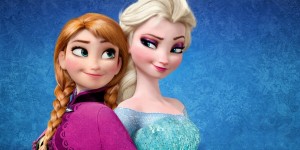 – "The Lost Hero": "The Lost Hero" was a book by Rick Riordan and it was a combination of Percy Jackson and his crew and a new guy named Jason and his friends. It featured Roman gods and new adventures and just like "The Lightning Thief", "The Lost Hero" would be an awesome movie.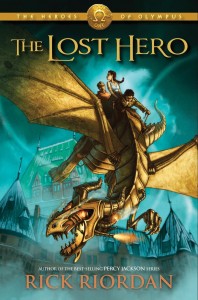 Also, there are some world problems and beyond our planet things that I hope will be resolved or discovered in the new year.
– The Ebola outbreak has been devastating and not only for the victims and their families but for the entire planet. I hope that a cure will be discovered, the disease will be eradicated, and the world can begin to heal.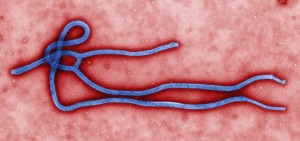 – I would love to see all children happy and healthy throughout the world. All children deserve a family, love, care, knowledge, and support. I would hope that child poverty would also become less of a problem.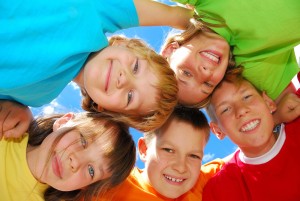 – If another planet like Earth was found, that would be one of the highlights of 2015. I've always been fascinated with extraterrestrial life and the possibility of a planet like Earth somewhere out there.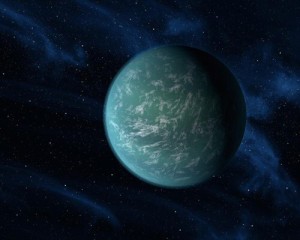 I am an intermediate-becoming advanced piano player and there is a long list of songs I would love to learn to play and perform.
– "Let it Go" from Frozen: This song is a very pretty song and I have been given the notes for "Let it Go" and I would like to have it mastered in the new year.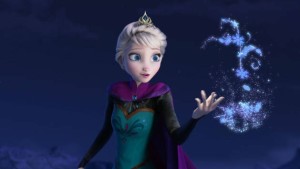 – "Someone Like You" by Adele: The instrumentals for this song are really interesting and it seems like a fun challenge.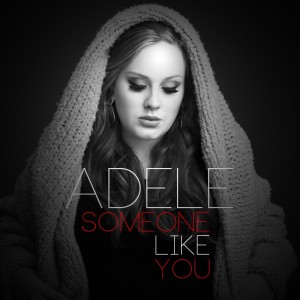 – Classical Sheet Music: There are a large number of wonderful songs written by the masters of the piano like Bach, Mozart, and Beethoven and learning to play their songs.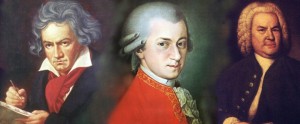 Sports are a huge part of my life and since I missed half of the year for an injury, I would like to accomplish these things for the upcoming year.
– For tennis, I would like to be ranked in the top 20's or 30's for the 16's division in my state. It will be my first year in this division and I will be on the younger end but I enjoy a challenge and plan to work hard for my competitive season and high school season.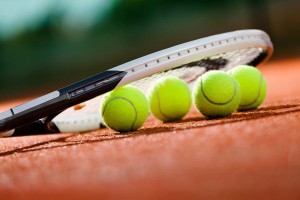 – For volleyball, I plan to work even harder than last year to get a whole lot better than I was before I was injured. I want my all-round playing skills to improve and same with my leadership skills.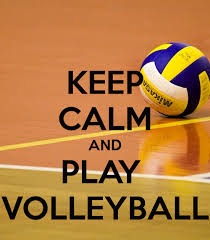 – For dance, I would like to continue with my tap, jazz, and maybe ballet lessons. I hope to become more flexible and get my needle and get my middle splits and left splits back.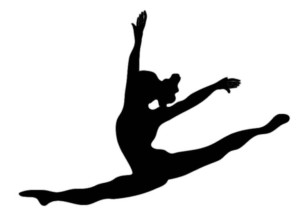 Academics are additionally important and I have many things I'd like to achieve for the new year.
– Get an A in my Advanced Algebra 2 class. I was really, really close to getting an A in that class last semester and I know that by eliminating my silly mistakes and by working even harder, I can get that A.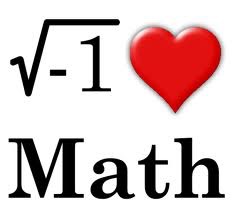 – Always start on homework and projects the day they are assigned. I did a good job of this during the first semester, but I really want to break the habit of holding off on a map or an essay until the moment. This will make my life so much less stressful if I do everything the day it is assigned or break up the work evenly for a project.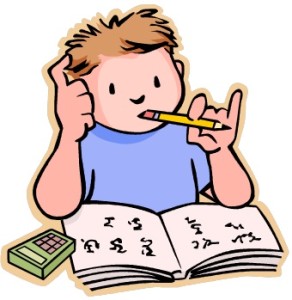 – Have a 4.5 GPA or above at the end of the school year. As previously mentioned, I ended the first semester with a 4.5 GPA and I felt pretty good about that. I enjoy a challenge, so I hope to get my GPA even higher.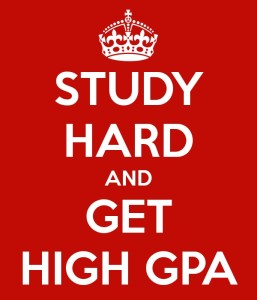 Have a safe and wonderful new year! I hope you plan to do many great things in 2015. Make every day count and best wishes!