People these days are always so busy getting to dance class or going to a meeting and they rarely make time for themselves. They stress out and get headaches and none of that kind of stuff is ever fun, right? Here are some ways to relax that I've found helpful.
1. Get out and exercise. Going for a run or a walk around the park can help you clear your head. I've found playing sports to also help me relax because it helps me think about others things and have fun.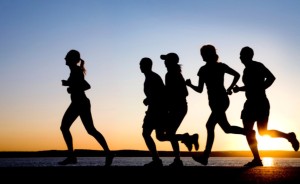 2. Go to a spa and get your nails done. For the ladies, this is always something super relaxing. Most spas offer massages and massages help soothe tired muscles and rejuvenate the skin. Plus, you get to show off your fancy fingers to your friends after you get them done. Haha. For the guys, they can also go to the spa and the people there will offer massages and feet treatment.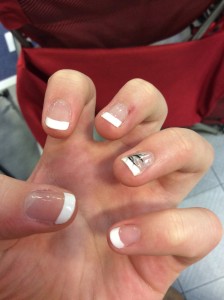 3. Sleep. Taking a nap or getting a good night's sleep can do amazing things for your mind and body. Sleeping is a good way to give your brain some time to rest and start fresh.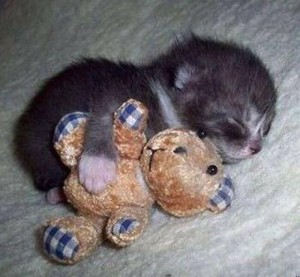 4. Draw or paint. A lot of artsy people relax by doodling or painting a picture. By showing your creative side, you are expressing your feelings and emotions.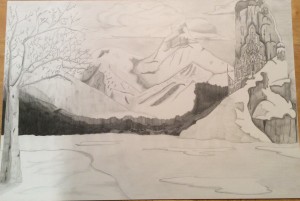 5. Spend time with your family and friends. Hanging out with the people you love is another way to relax. Talk about your day or whatever is stressing you out and most of the time, this can help you relax.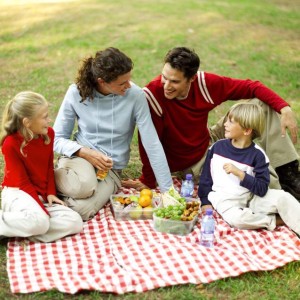 6. Watch a movie. Just like many of the other ideas above, watching a movie can clear your head. You can go into a different world for at least an hour and a half and come out a relaxed, happy person. (I guess you could come out of the movie with a different feeling but that depends on the movie.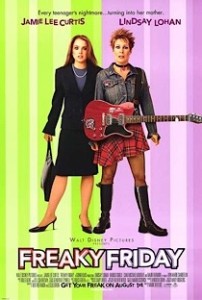 Make sure to make time for relaxation. It's important to make time for yourself and let your body rest. You're not limited to just these few things so do what works for you, whenever and wherever. Enjoy! 🙂