On Sept. 16th I had surgery on my ankle to create a groove for my peroneal tendons and repair my retinaculum which is the connective tissue that holds the peroneal tendons in place. My tendons actually weren't torn but they were believed to be, so that was good news! The retinaculum was extremely stretched out though, so the doctor had to cut it and then sew it back together. I just wanted to let you know that in no way am I a doctor or professional in the medical field, all of these tips were created and based off of personal experience. Recovering from surgery can be a hard thing to do, so here are my top ten ways to recover from surgery.
10. Keep yourself occupied. Watch TV, play games, read a book, talk to people, and do whatever you can to keep your mind off of pain and the surgery. You'll be in a much better mood this way.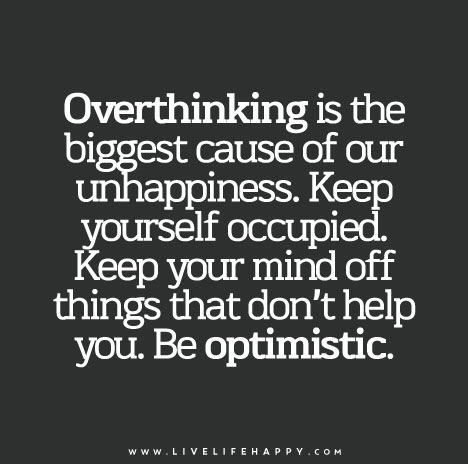 9. Sleep. Sleep does wonders for your mind and body. It gives your body time to relax and heal.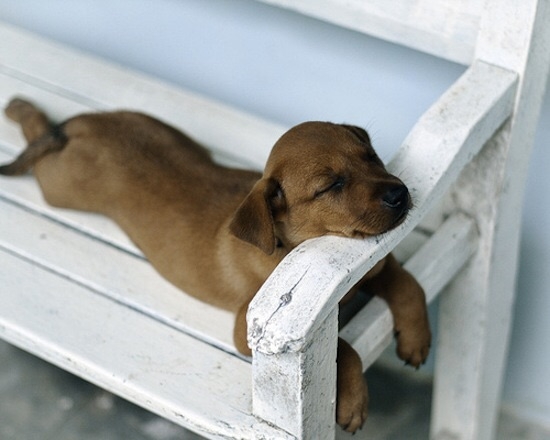 8. Check on your blood circulation often. This tip applies mostly to people who are having surgery and will be in bed or unable to move a lot for a few days after. Move your legs around, massage yourself or have someone help you, stretch, and get up, IF YOU CAN. Please don't hurt yourself when you do this. By doing this, you're keeping your blood moving and preventing blood clots.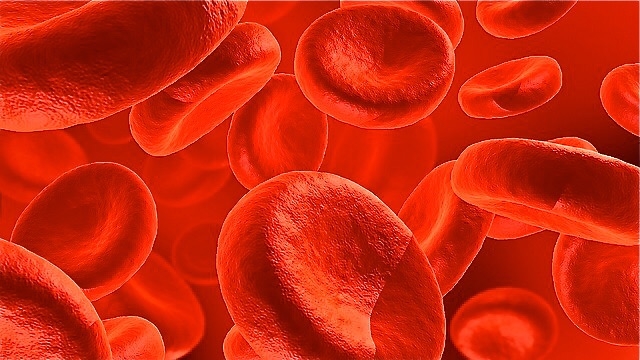 7. Take time off from work or school to recover. You should definitely not go to work or school a for a few days after surgery. You might be in pain and/or have very little energy and you don't want to put yourself in an uncomfortable situation at work or school. Take all the time you need to feel good enough to return to work or school. It'll still be there when you return.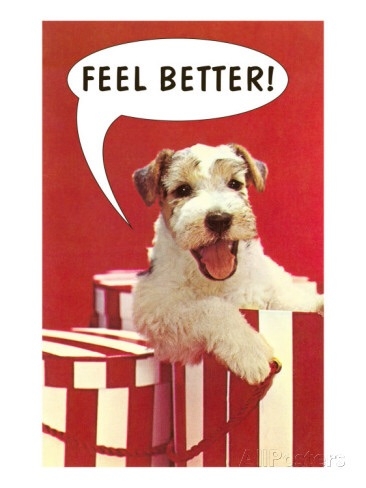 6. Stay positive. It can be really hard to have a good attitude when you're in pain, but keep a smile on your face and think about good things and you'll feel better and help your body heal faster.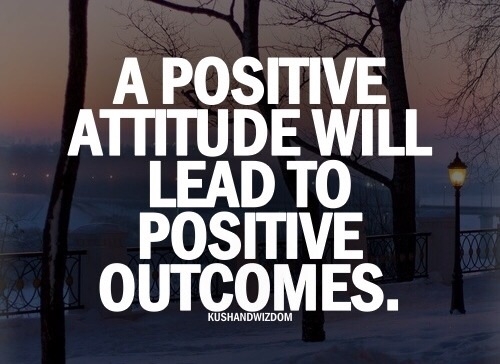 5. Eat food. Right after surgery, you might feel slightly nauseous because of the anesthesia; this varies from person to person. Make sure to take it easy on the food at first, maybe some soup or a smoothie. After a few hours or after the nausea goes away, eat whatever you want.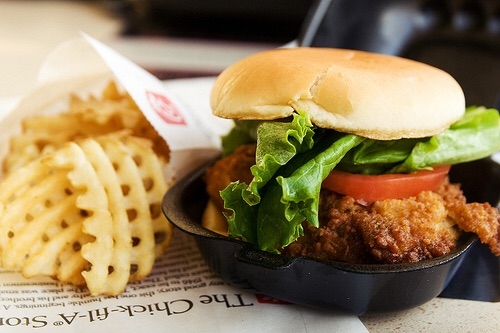 4. Drink lots of water. Drinking a lot of water will keep you hydrated and flush out all of the medication and anesthesia.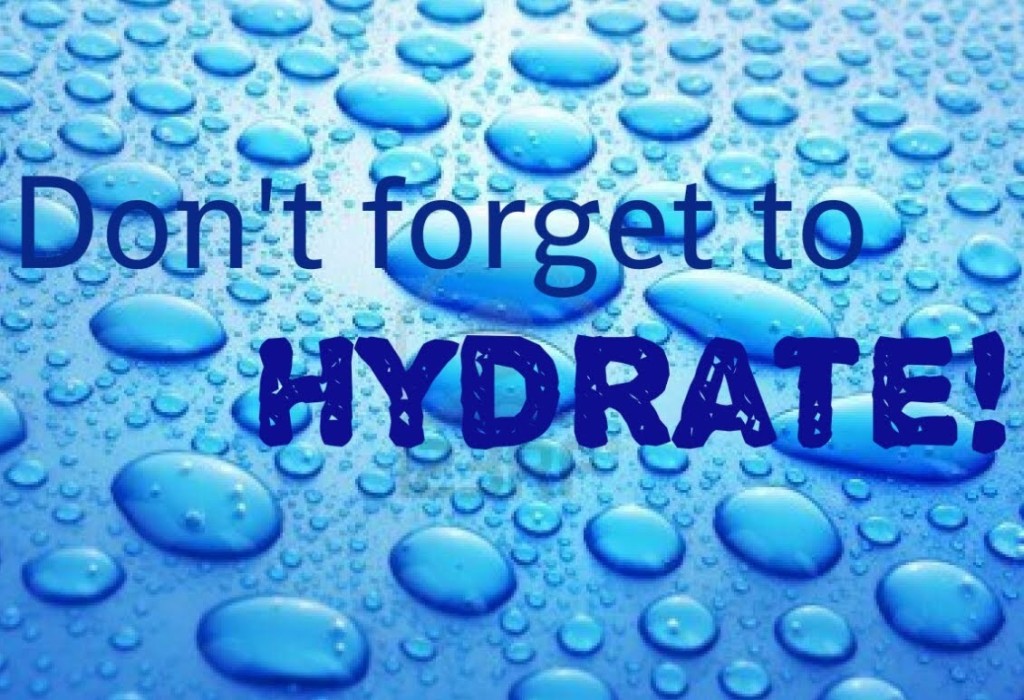 3. Don't be afraid to ask for help. Right after surgery, you're in absolutely NO condition to do things all by yourself. Just let your friends or family know what you need and they should be supportive and willing to help you.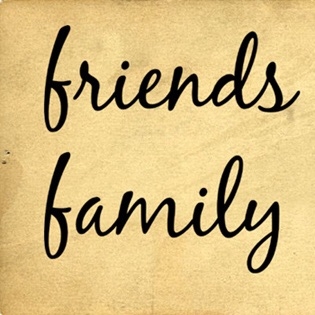 2.  Relax. This tip goes along with #10 and whether you're lying             down, sitting, or even sleeping, do whatever makes you feel comfortable. Relaxation helps ease the pain and keeps your mind off of the surgery.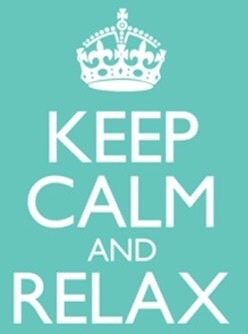 1. Follow the doctor's orders! This one should be a no-brainer, but for some people this tip can be hard to follow. Please do what your doctor tells you to do! Stay on top of ice, elevation, medication, go to post-op appointments, and whatever else you have to do. It'll make you heal faster and feel better.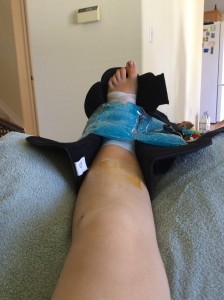 I hope my top ten ways to recover from surgery have been helpful or will be helpful to you in the future. 🙂 To those of you who have had surgery or are going to have surgery, I wish you the best of luck and a speedy recovery!