Halloween is a holiday enjoyed by many throughout the United States. The yummy candies, the costumes whether they're silly, scary, or pretty, the spooky stories, and so on, make October 31st a well-loved holiday.
My sister and I are going to be Anna and Elsa from Disney's Frozen and we hope the night will be fun and filled with lots of sweets!
Since this great day is right around the corner, here's a poem from 5th grade about Halloween. I just couldn't wait so here it goes. Happy reading!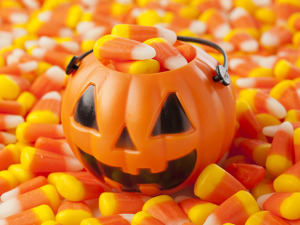 Put on your costume,
Tonight's the night,
To trick-or-treat,
The moon is bright.
Snickers, Reese's,
Give me more pieces,
Hubba Bubba Gum,
I got a Dum Dum!
Halloween is the best of the best…
Now I need some sleep and rest!
All material protected by © Copyright 2015 by anahorvath.com
To everyone, I hope you all have a safe and fun Halloween! 🙂