Over a long period of time, our society has been impacted by a large number of documents and philosophers. Two of the most important documents are the Magna Carta and the Mayflower Compact. Two of the most important philosophers of this time were John Locke and Thomas Hobbes.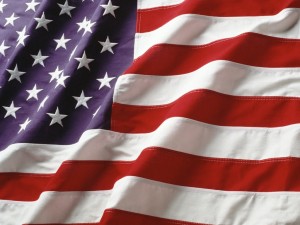 To begin with, the Magna Carta and Mayflower Compact really impacted our society. The Magna Carta was signed by King John and 1215, and it limited the king's power because he was abusing his overwhelming amount of power. It's stated that the government would be based on a rule of law and that there would be a contract or agreement with the people. The people will have certain rights and representatives in government. Without this amazing document, our government could still be a monarchy and give way too much power to just one person. In modern society today, this is why we have checks and balances and three branches of government to balance power. The Mayflower Compact was equally important. When the programs made their way over to America, they all signed the social contract creating a written rule of law, and give the people the right to self-government. This document also limited the king's power. This document demonstrated the beginning of a trend of limiting the government's power. Today in society, we still use the brilliant ideas of self-government, a social contract, and a government with limited power.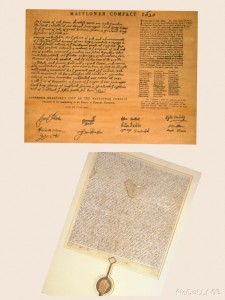 Additionally, Thomas Hobbes and John Locke were important and influential philosophers. Thomas Hobbes was well known for his work Leviathan which helped start the Enlightenment. He asked, "Why do we need government? ". Hobbes also believed that a strong authoritarian rule was necessary to protect people from themselves. No morality exists, according to Hobbes, and the best way to control people is through fear. John Locke had other ideas. He did believe that there was good and bad in society, but he also thought that people are truly good-willed and rational. Locke thought that government is a social contract between people and governing bodies to preserve peoples' natural rights from being violated. Government is designed to secure a man's natural rights and to protect people from the government. Without Hobbes or Locke, we wouldn't have the strong, power-balanced government system we have. We wouldn't have our natural rights.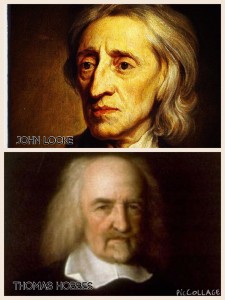 In conclusion, the Magna Carta, Mayflower Compact, Thomas Hobbes and John Locke are super important and have a huge impact on our society. They all had huge ideas that influenced and led to the strong and successful U.S. Constitution and government. Where would we be without them?