Today, music has become a very big part of society. We here in it the car, it plays in movies and ads, and we sing music in the shower. There are so many wonderful songs on the radio and in everyone's minds. This list is based off of my own opinion. Here are the top ten songs:
10. "Roar" –Katy Perry
Katy Perry makes the list! This song was an instant hit. The words are very inspiring and motivating.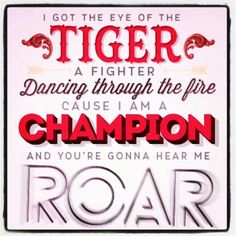 9. "Wake Me Up" –Avicii
Avicii created a wonderful, innovative song in the alternative music category. "Wake Me Up" is a good song to dance to and will get people up on their feet.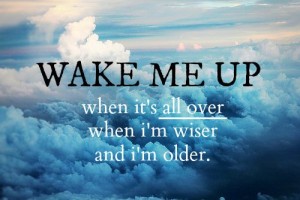 8. "Sky Full of Stars" –Coldplay
"Sky Full of Stars" is a very calm, smooth song. The music is great and Chris Martin's voice adds to the depth and coolness of the song.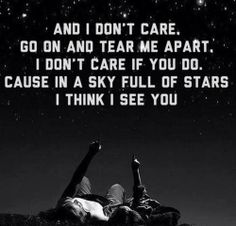 7." Empire" –Shakira
This new song is very fiery and upbeat. It really shows off Shakira's amazing abilities as a singer.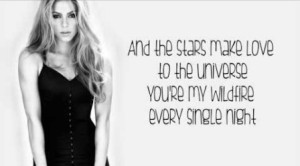 6. "Radioactive" –Imagine Dragons
With haunting instrumentals and good vocals, "Radioactive" makes the list at #6. The lyrics are different and this song is very unique.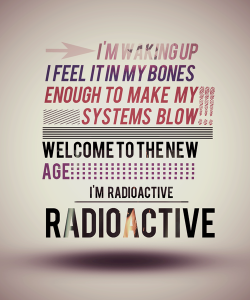 5. "Popular Song" –MIKA featuring Ariana Grande
MIKA and Ariana Grande make the middle of the list. This song is can relate to today's pre-teens and teens pretty well. It is very bubbly and has a catchy tune to it.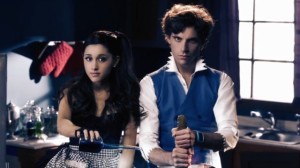 4. "Viva la Vida" –Coldplay
This older song by Coldplay also makes my top ten songs. With more of a religious and melancholy tone, I find this song to definitely be a favorite.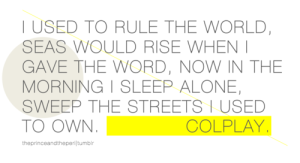 3. "Unconditionally" –Katy Perry
Katy Perry makes the list again! Without a doubt, this is a beautiful love song. It has great rhythm and a fantastic beat. Katy Perry's vocals make the song even more memorable every time it is heard.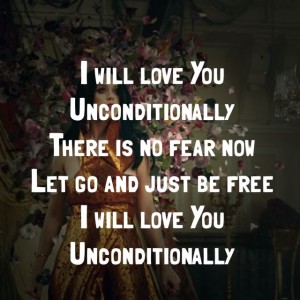 2. "Gambler" –FUN
"Gambler" is an older song by FUN. With a slower beat and smooth, quieter lyrics, I really enjoy this song and find it very relaxing to listen to.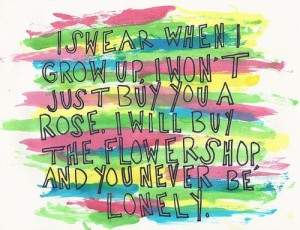 1. "Let it Go"–Idina Menzel
From the worldwide hit movie "Frozen", this song makes the top of my top ten list. "Let it Go" is a very inspirational song and the instrumentals are astounding. This is one of those songs that sometimes can give a person chills.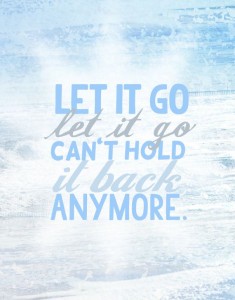 There are so many great songs out there today. Some other great songs that didn't make the list are, "Brave" by Sara Bareilles, "Dancing Shoes" by Dev, "What Does the Fox Say?" by Ylvis, "Maps" by Maroon 5, "Believer" by American Authors, and "Pompeii" by Bastille.