With the second term of President Obama wrapping up here pretty soon and the inauguration of a new president, I thought it would be interesting to find some information out about the big event. On top of that, I found out recently that I will be going to see the 45th president sworn into office. Here are some things you might not know about the presidential inauguration.
-George Washington had the shortest inaugural speech at 135 words.
-All but six presidents were sworn into office in Washington D.C. George Washington, John Adams, Chester Alan Arthur, Theodore Roosevelt, Calvin Coolidge, and Lyndon B. Johnson were the six.
-The oath that the next president takes is taken with a hand upon the Bible and is opened to the passage of the president's choice.
-The outgoing president leaves the Capitol immediately after the inaugural ceremony.
-For each inauguration, the platform the POTUS and about 1,600 other people stand on is built from scratch.
-The vice president and president are usually sworn into office by the Chief Justice.
-President Obama was the first African-American and Hawaiian-born citizen to be sworn into office.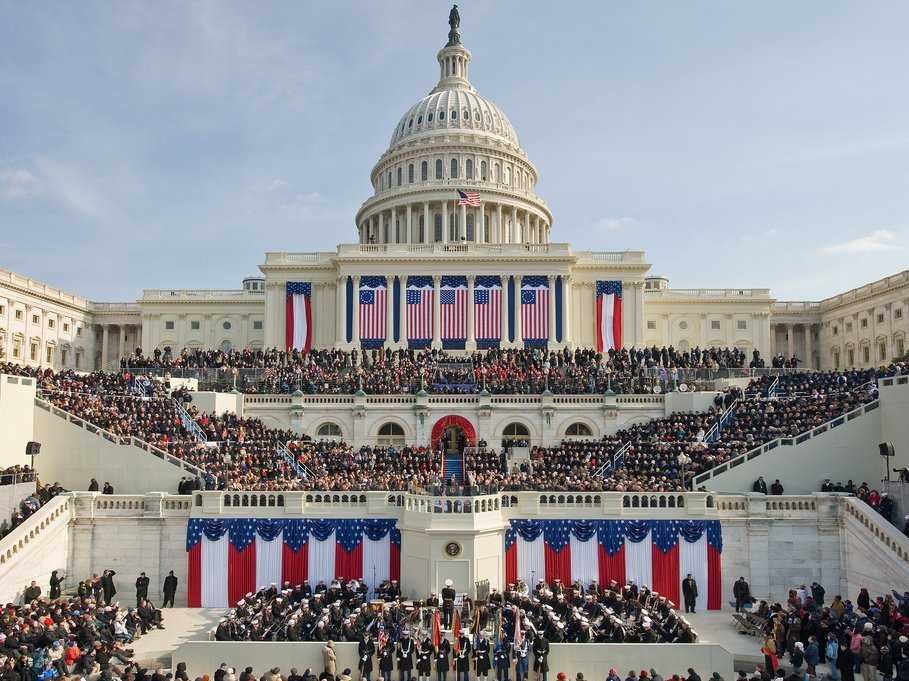 So whether or not this information is new, now you know a few facts about the presidential inauguration. Have a wonderful week!