The day of chocolates, hearts, and cute and cheesy love letters in only six days away! Here are a few things you can do for your loved ones, whether it's a boyfriend, girlfriend, friend, sister, mom, dad, uncle, aunt, or grandparents.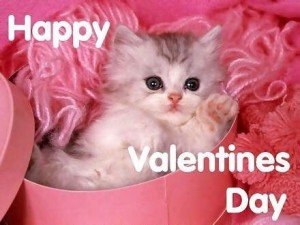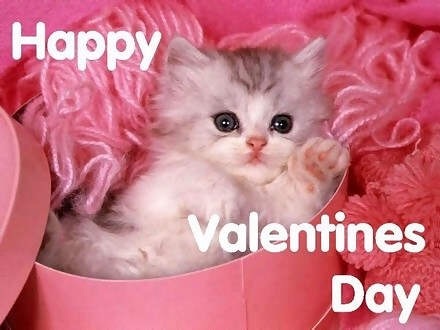 -Chalkboard Mug– If you don't already have a chalkboard mug, go out and get one. On Valentine's Day, write a sweet little note for your lucky someone to read.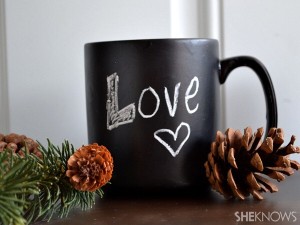 -Themed Sweets– Boxed chocolates, red velvet cake, heart-shaped cookies or brownies…you name it! Getting some sweets themed around Valentine's Day is a fun and yummy way to brighten the mood and your stomachs.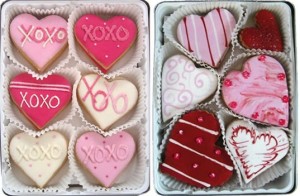 -A Bouquet of Flowers– A bouquet of bright red roses, or pretty carnations, is a wonderful way to show your appreciation. Flowers also smell very nice and look very pretty.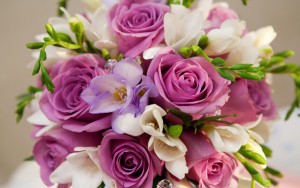 -Tickets– For the men and boys in your life, you could get them tickets to a singer coming to town or a good movie. You could even be wanting to take a trip! This is also a fun way to spend the night or an exciting week together and make lasting memories.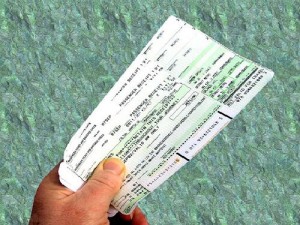 -Jewelry– A pretty new necklace or a gorgeous pair of earrings is a wonderful way to make the girls and women in your life feel even more appreciated and cared for.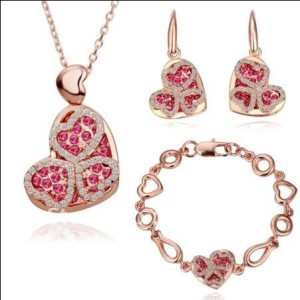 -Your Time– Family and friends deserve a lot of your time. Valentine's Day is the perfect day to spend time with your mom and dad and/or your best friends. This is another good way to make memories.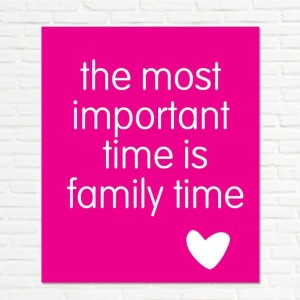 -A Card– In my family, write cards the most. Cards are so much fun, whether you make them or pick them out. It could be ridiculously cheesy or super meaningful. The thing about a card is you can choose what is said inside and it is a thing that can be kept forever. Words mean a lot to people.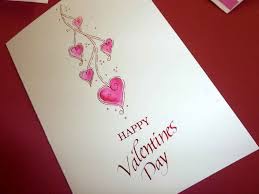 Just remember, when it comes to gifts, it doesn't matter how much it costs or what your friends got their family. What really matters is that you're showing your appreciation and love for your family and friends. Have a great Valentine's Day! <3